Dec 10th - 15th, 2017
Las Vegas "Get-a-Way"

Sunday thru Friday
6 Days - 5 Nights


$399

pp
at


The Flamingo


Hotel & Casino




Includes:
RT Non-Stop Flights from Cleveland to Las Vegas,
"1 Bag No Luggage Fee"
(50lbs Length+Width+Depth=62" including wheels & handles)
4 Nights at The Flamingo Hotel, 1 Night Flight home,
all Airline & Hotel Taxes & Resort Fees.



Meet Sam at the Frontier Desk NO Later than 5:00pm
for check-in. Do not go through security without
checking in with Sam first.


Non-Stop Flights
(Cleveland to Vegas)




Sunday, December 10th
FL# 1115, Depart Cleveland 6:50pm,
arrive Las Vegas 8:33pm

Thursday, December 14th
FL# 1116, Depart Las Vegas at 9:235pm,
arrive in Cleveland Friday at 4:44am


"You Don't Gamble"
Come for the Shows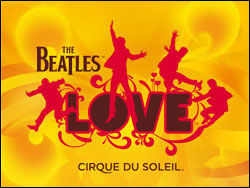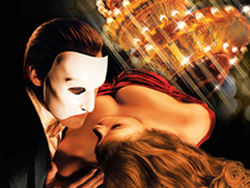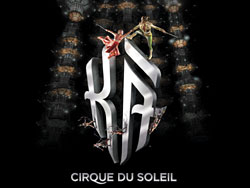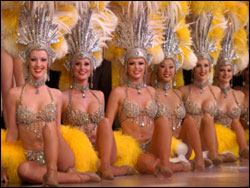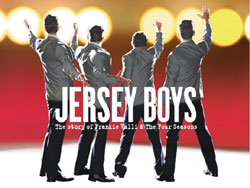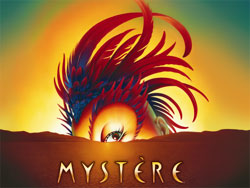 Click Pictures above for Show Videos




*Does NOT include any Show Tickets*
*Does NOT include transfer to Hotel in Vegas*


Travel Insurance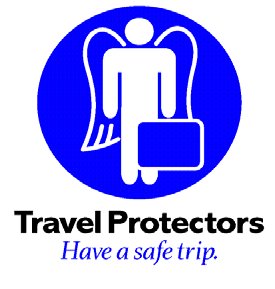 Click Here for
Travel & Cancellation Insurance
For More Info
Contact Sam Jordon at
330-793-6543


Click on the World to E-mail Sam




Go To
"See The World Tours"
Home Page