See the World Tours LLC
330-793-6543


Celebrity Constellation
18 Days - 17 Nights


Port of Dubai
Abu Dhabi
Abu Dhabi
Dubai
Dubai
Muscat, Oman
Cochin, India
New Mangalor, India
Goa, India
Mumbai, India
Abu Dhabi
Abu Dhabi

32 Spots SOLD


3 Major Destinations!



Click link below for
Cruise Registration
Flight Schedule & Pre-Hotel Information


3 Nights in Abu Dhabi,
1 1/2 Days in Dubai
&
India Cruise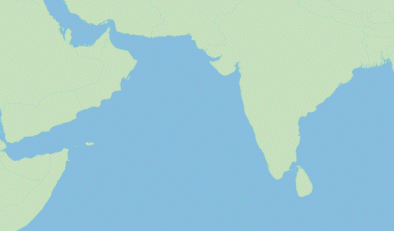 March 1st - 18th, 2019
(3rd Payment Due Sept 1st)

Includes:
Non-Stop Air - JFK to Abu Dhabi
2 Nights in Abu Dhabi Hotel
City Tour & Desert Safari on March 3rd


15 Day/14 Night Cruise


All Taxes, Transfers & $135 India Visa


$3899

pp

Everyone will need to arrange flights to New York arriving in New York before 7:00pm on March 1st for our flight on Etihad Airways to Abu Dhabi departing at 10:00pm. Arriving in Abu Dhabi on March 2nd, includes 2 nights hotel, March 3rd City Tour and Desert Safari, March 4th we board our ship.
Our flight schedule to Abu Dhabi departs JFK at 10:00pm on March 1st and we arrive back at JFK on March 18th at 4:50pm.
18 Days
17 Nights


Not Included:
Flight to New York
Tipping & Your Personal Charges.
Optional Specialty Resturants
Shore Excursions




Travel Insurance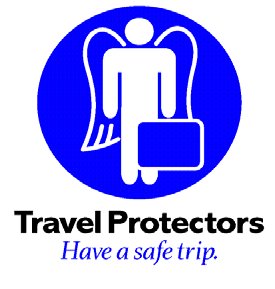 Click Here for Health, Travel,
Interuption & Cancellation Insurance.
For more information,
Call Sam Jordon
at
330-793-6543

Click on the World to e-mail Sam


Go To
"See The World Tours"
Home Page