India Cruise
with Abu Dhabi & Dubai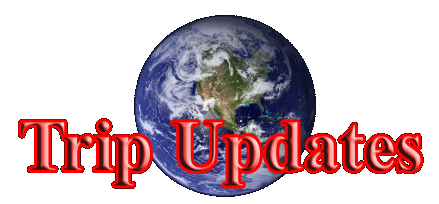 Click on the World to go to Web Pages.
Please consider purchasing Trip Delay & Trip Medical Insurance.
Click Here for Travel Insurance Information.


You "MUST" Register Online
with Celebrity Cruiselines
before we leave!

Online Registration


Please e-mail or call me at 330-793-6543 for your Shipboard I.D. You need to have your I.D. to register online with Celebrity Cruiseline.
Also, call me before we depart for our trip to check if our flights have had any changes to times or flight numbers.



Call Sam for your Shipboard I.D. number.


After you have your Shipboard I.D. Number, this link www.Celebrity.com will take you to the Online Checkin.



Information you need to Register Online:


1. Your Passport number and expiration date.
2. Your Credit Card and expiration date for personal expenses.
3. Our Cruise Dates are March 4th - 18th, 2019 on The Celebrity's Constellation.
4. If 2 singles in a room, you both can set up your own accounts.
5. When asked how you are arriving to the ship, click on "Private Vehicle" at 12:00pm and departing the ship at 7:00am by "Private Vehicle".
6. After you've completed your registration PRINT out your Set Sail Pass & Ship Luggage Tags, make sure you have it with you when we board the ship.

Make sure you have your flight schedules and arrive at the airport early.



Items you Must Have to board your flight and board our ship:


1. About a week before we leave check with Sam to see if there have been any changes in your Flight numbers or Flight times..
2. Be at your Airport at least 2 hours before your departure on March 1st. Security lines sometimes are very long so don't be late.
3. You MUST have your Valid Passport with you.
4. A Credit Card for personal expenses.
5. Make sure you have your Set Sail Cruise Boarding Pass and cruise luggage tags.
6. A small tote bag for your personal items at the end of our cruise. The last night on the cruise we will set our luggage out for the porter.




Importand Dress Code
NO Open Toe Shoes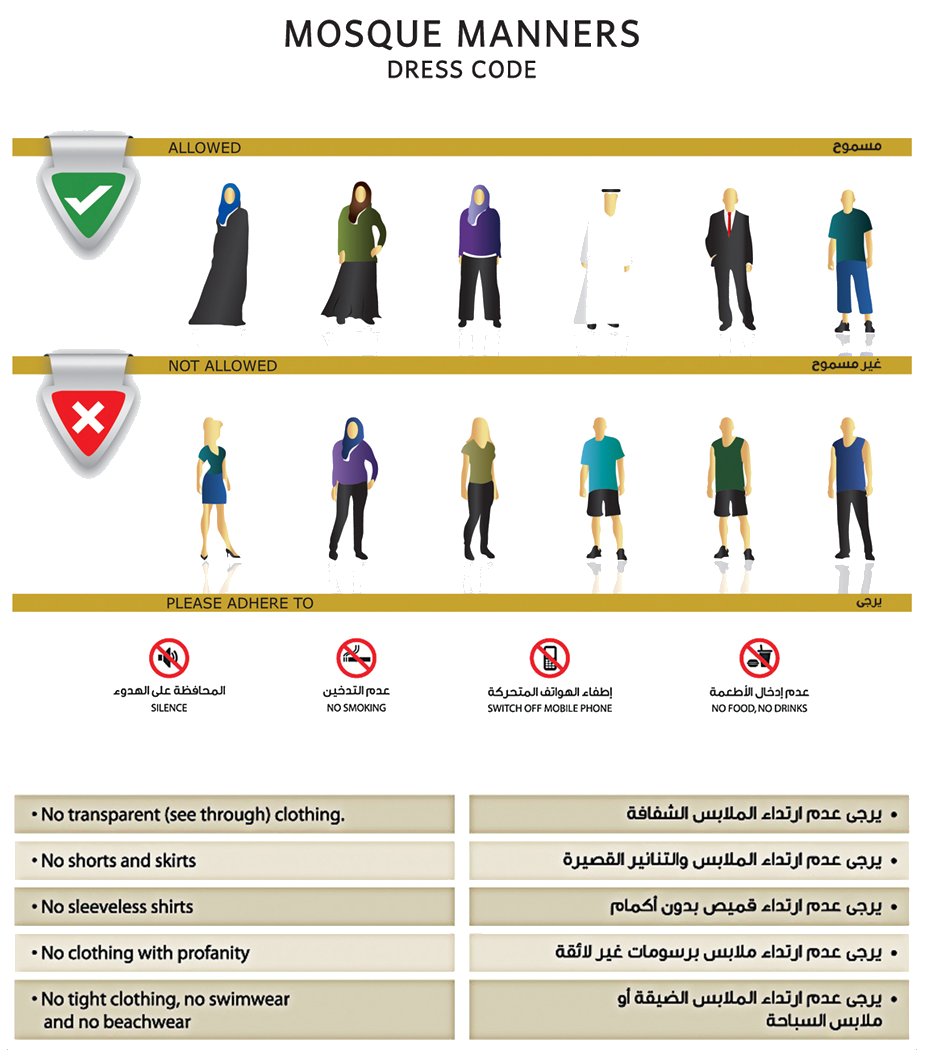 Hotel in Cleveland
for Feb 28th


Some of us have flights out of Cleveland departing at 3:00pm and we need to be at the airport NO Later than 1:00pm on March 1st.
We have optional hotel rooms for the night before departure which includes FREE parking and shuttle.
If interested, please call 440-243-4040 to make your reservation. Make sure you are booking under "See The World Tours."


Click Logo below for Direstions

7230 Engle Road
Middleburg Heights, Ohio 44130

(JFK to Abu Dhabi)


Friday, March 1st
FL# 100, Depart JFK at 10:00pm,
arrive Abu Dhabi 7:50pm

Monday, March 18th
FL# 101, Depart Abu Dhabi at 10:15am,
arrive at JFK at 4:50pm






Book Hotel early to get our group rate.