Hotel in Cleveland
for Jan 25th
Our flight out of Cleveland departs at 6:00am and we need to be at the airport NO Later than 4:00am on Jan 26th.
We have optional hotel rooms for the night before departure which includes FREE parking and shuttle.
If interested, please call 440-243-4040 to make your reservation. Make sure you are booking under "See The World Tours."

Click Logo below for Direstions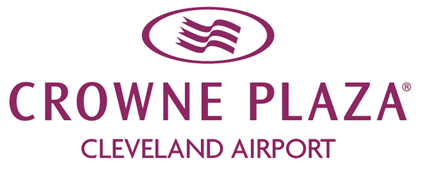 7230 Engle Road
Middleburg Heights, Ohio 44130
United has CHANGED our Flights
(Cleveland to San Juan)





Saturday, January 26th
FL# 4416, Depart Cleveland 6:00am,
arrive Washington Dullus 7:21am
FL# 2021, Depart Washington Dullus 8:24am,
arrive San Juan 1:10pm

Sunday, February 3rd
FL# 841, Depart San Juan 3:35pm,
arrive in Chicago at 6:45pm
FL# 6170, Depart Chicago 7:38pm,
arrive in Cleveland at 9:52pm

Book early to get our group rate.