350 Wilcox Rd.
Austintown, Ohio 44515
330-793-6543
Escorted Group Travel
"If you don't have a roommate,
We can help you find one."


See The World Tours

LLC
Escorted Group Travel

Trips for 2020
Egypt Tour 3


Cairo, Luxor & Aswan
15 Days - 14 Nights





Sept 10-24, 2020


Nile River Cruise
1 Spot Left, 39 Spots Sold


African Safari 9


Includes Victoria Falls
12 Days - 11 Nights


Taking Reservations


Oct 27 - Nov 7, 2020


Cape Town not Included
32 Spots Sold


6 Spots Available
Trips for 2021
Aruba Cruise
Bonaire-Curacao-St Maarten
8 Days - 7 Nights


Taking Reservations
January, 2021


Enjoy Summer next Winter


28 Spots Already Sold

Egypt Tour 4
Cairo, Luxor & Aswan
15 Days - 14 Nights


Taking Reservations
March, 2021
Includes Nile Cruise


Asian Cruise
Singapore-Vietnam-Japan
18 Days - 17 Nights


Taking Reservations
April, 2021


Nights in Singapore & Tokyo


20 Spots Already Sold

Italy & Greece
Turkey & Spain Cruise
19 Days - 18 Nights


Taking Reservations
June 2, 2021
2 Nights in Rome
16 Spots Sold

Iceland Cruise
Norway-Iceland-Ireland
15 Days - 14 Nights


Taking Reservations
August 18, 2021
1 Night in Amsterdam
10 Spots Already Sold

African Safari 10
Includes Cape Town
14 Days - 13 Nights


Taking Reservations
Oct / Nov, 2021
Includes Victoria Falls


Spots have already started Selling
on these 2021 Trips.
Click on Bar above for Trip Updates
Updated March 31, 2020







April's



(Travel Social)








Have been Cancelled


Click Graphics above for More Information.



You are Never Alone on one of our trips.
All Trips are Escorted by
Sam Jordon
Experienced Trip Leader

Click on picture below for
Past Trip Pictures & Comments.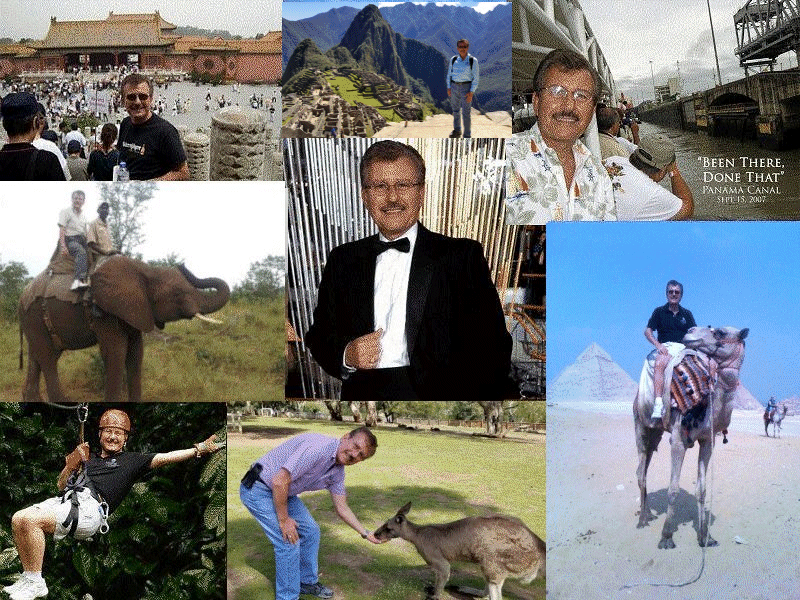 Call Sam at
330-793-6543
For more Information
and if you have suggestions for Future Trips.



Click on the World
to E-mail Sam at


Accredited by

Member of
International Air Transport Assoc.
Registered Sales Agent for



Accredited by

Member of
International Airlines Travel Agent Network
Are you ready to "See The World"

Quality, Value & Experience
We have Planned, Organized and Escorted Group Tours Worldwide for an area Ski Club for over 20 years. In the past 8 years we have expanded, working with more groups in the Youngstown, Cleveland and Pittsburgh areas. You DO NOT need to belong to any group to travel with us, Everyone is Welcome.
Our group purchasing power, low overhead, combined with personal contacts, enables us to provide the Highest Quality Escorted Group Tours well below Travel Agent's prices. All our prices include RT Air, lodging, taxes and port fees. We hand pick Hotels, Tours, Guides and land transportation to meet and exceed your expectations. All of our trips are escorted by us to assure you the best experience at destinations most people only dream of.



If you are one person, a couple or a group,
we invite you to

Travel with Us
and





Great Links to Check Out.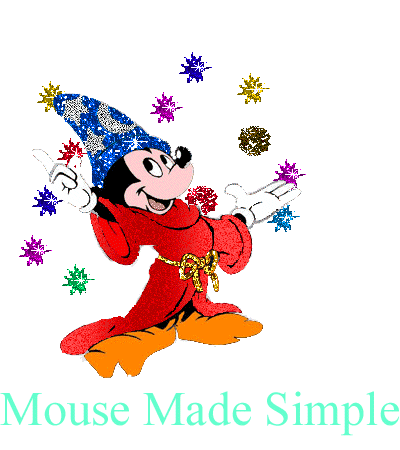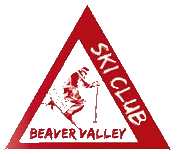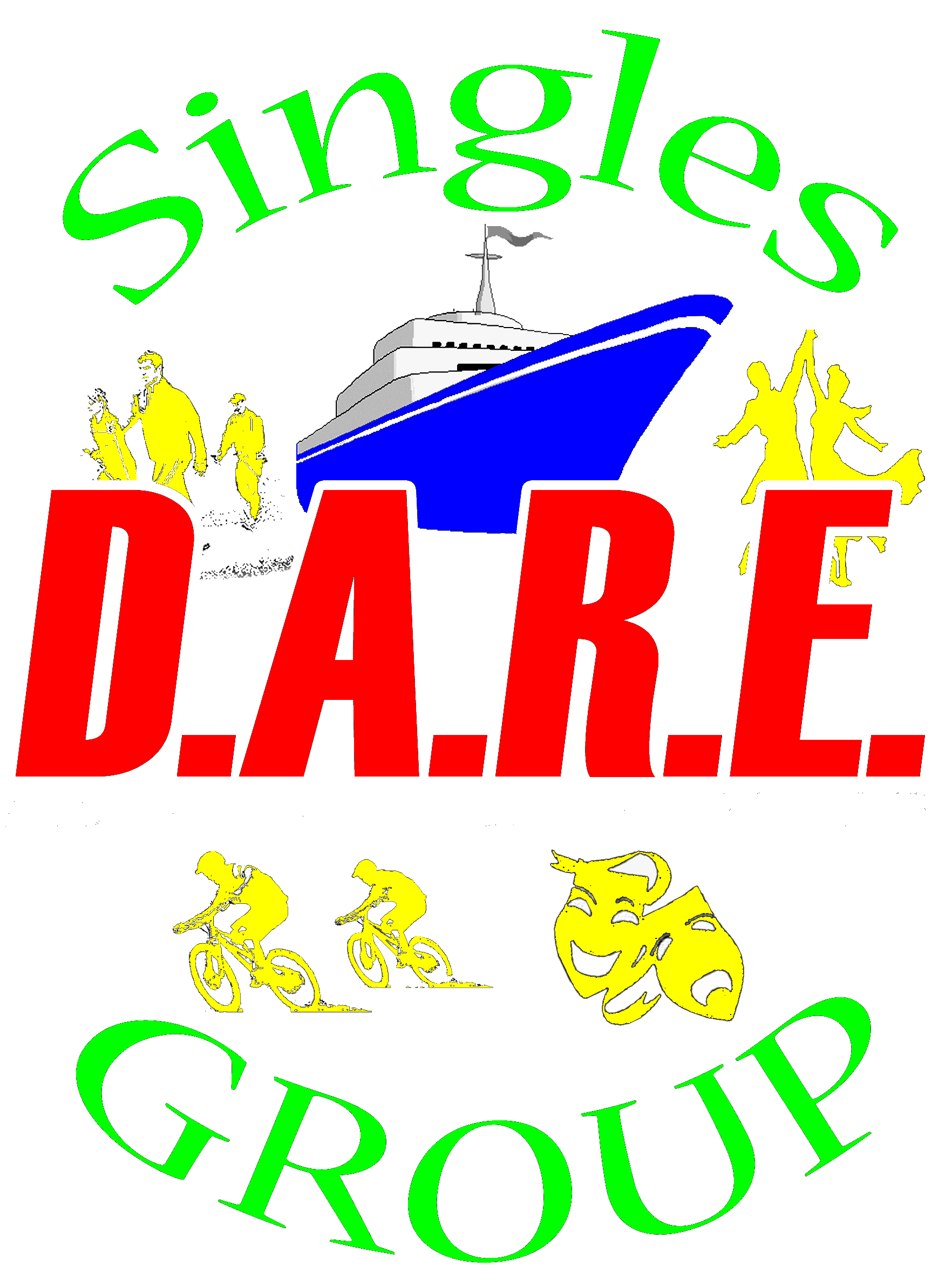 MeetUp Groups to Join
Click on Links above to go to Websites
Web Master


Sam Jordon